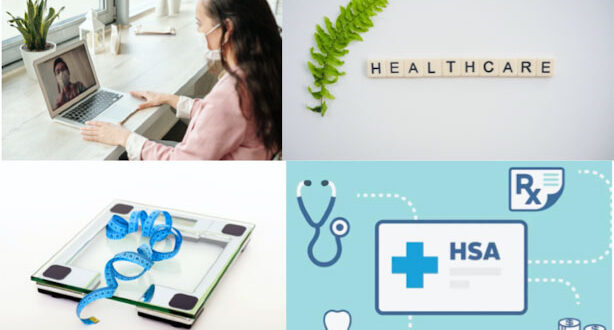 5 Reasons You Need to Evaluate Your Group Medical Coverage Today
Business owners ask me all the time, "What makes you different than my current broker? Why do I even need to purchase a group health plan for my employees? Are plans with no-out-of-network benefits a bad choice to offer? Can we offer GAP insurance to supplement a lower cost plan with higher out-of-pocket exposure for those employees who are not high-utilizers?"
If you or anyone in your business has ever asked any of these questions, this post is for you! 
I've got the answers!
Plan expertise! I have heard before, "Well, the rate is the rate in the small group market.  Details, such as one plan may not offer CVS Pharmacy, while another does," is an example of product knowledge that I can bring to the table.
Carrier negotiation. I treat our carrier reps with respect and honesty, which makes them a powerful ally when your group's coverage is being shopped by our firm.  I see some of my competition trashing the major medical carriers on social media.  How is carrier bashing going to benefit your group's medical insurance costs?
Carrier consolidation. Who wants to deal with 5 different carriers for your employee benefits?  Why not package your group's dental, vision, life, and disability together with the medical?  The basics are the basics, folks.
Compliance check. ERISA compliance/WRAP SPD, Section 125 plan, and COBRA, which is huge right now with the recent passage of the American Rescue Plan Act. You need access to a team of dedicated professionals who can help you navigate the complexities of these matters.
Payroll/PEO analysis. We offer a way to have your payroll tied to benefits. Why wouldn't you want assistance with employee benefit payroll deductions?
Now is the time to evaluate your group medical coverage. I want you and your employees to have a peace of mind when it comes to healthcare, so they can focus on their work. Working with me will save you both time and money because I am an insurance broker who has a track record of helping companies like yours get more benefits for less cost by negotiating rates with carriers, consolidating multiple plans into one plan, reviewing compliance checks, and checking payroll/PEO analysis reports.
And don't forget–I offer free consultations! Call now if you need help figuring out which carrier offers the best coverage for your team's unique situation.
Billy M. Austin, Jr.,
Partner at Van Popering Insurance
(704) 277-6964
Billy@vpinsure.com