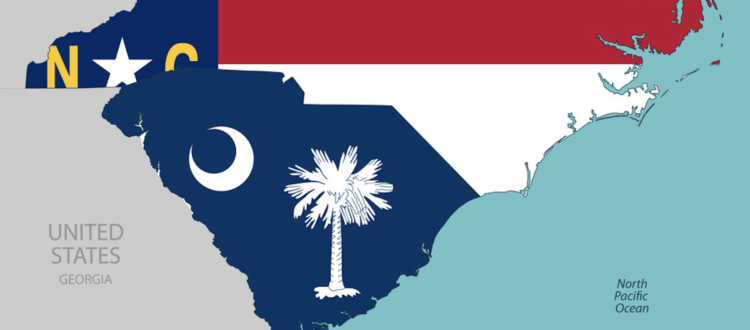 5 things North and South Carolina business owners should look for when shopping for group medical coverage
Are you looking for a broker in the Carolinas who knows how to keep health insurance simple? If you or anyone in your business has ever asked this question, this list is for you!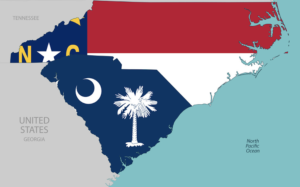 Are your groups' payroll processes taking up hours of your time?  We offer an easy-to-use benefits platform that can integrate with multiple payroll vendors.
According to Georgetown University, two thirds of all adults in the United States use prescription drugs. We can help your employees manage their prescription costs through pharmacy coupon advocacy and carrier formulary review.
Depending on your industry, your company may be eligible for an association health plan discount. Our agency partners with a variety of association health plans that can work across state lines.
Most carriers offer various wellness programs which can help promote a healthier lifestyle and workplace environment. Our agency educates your employees on how to access discount programs, along with a personal wellness strategy.
You need a broker that has strong relationships with various carriers, not just one. Working with me will save you both time and money because I have a track record of helping companies like yours get more benefits for less cost by negotiating rates with carriers.
And don't forget–I offer free consultations! Call now if you need help figuring out which carrier offers the best coverage for your team's unique situation.
Billy M. Austin, Jr.,
Partner at Van Popering Insurance
(704) 277-6964